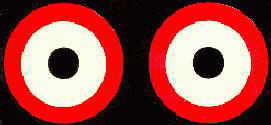 ORIYA JATIRA GARBA O GOURAVA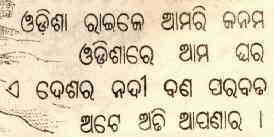 Orissa. The name brings a sense of Joy to everyone. The most peaceful state of India, full of sculptures, temples and tourist places. Puri, the place of Lord Jagannath is not new to world. The state capital bhubaneswar is named as Temple City because of infinite number of temples it holds in it. This site has a lot of Oriya links. Go and enjoy.



Oriya Songs

Orissa online
Orissa and Oriya

Oriya Celebrities
Dances of Orissa.!.!.!.

Oriyas Around World
ORNET

Articles
Weekend Thoughts

Cool Indian Links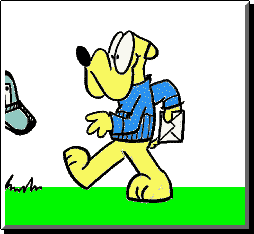 MAIL ME AT
manas.mishra@usa.net